The ultimate solution for tired, swollen feet!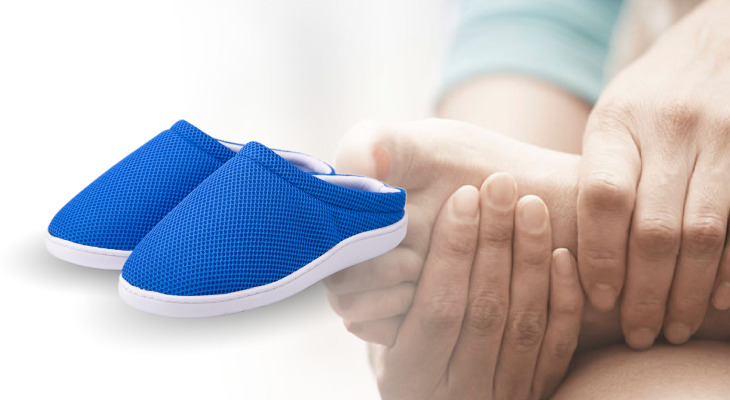 Tired feet are a problem that many people suffer from as our feet must support the weight of our body throughout the day. Changing shoes, taking walks, waiting in line, walking to work every day, or just standing are all part of daily activities that attribute to the suffering that our feet endure. This is when different pains and discomforts appear that complicate our day to day life.

According to a group of scientists, 70% of people suffer from a foot disorder and more than 90% of people over the age of 65 have some kind of ailment in this area.
After a hard day's work, after a long walk or at the end of any exercise routine, your feet can feel more tired than other parts of the body, so it is necessary to take special care of them.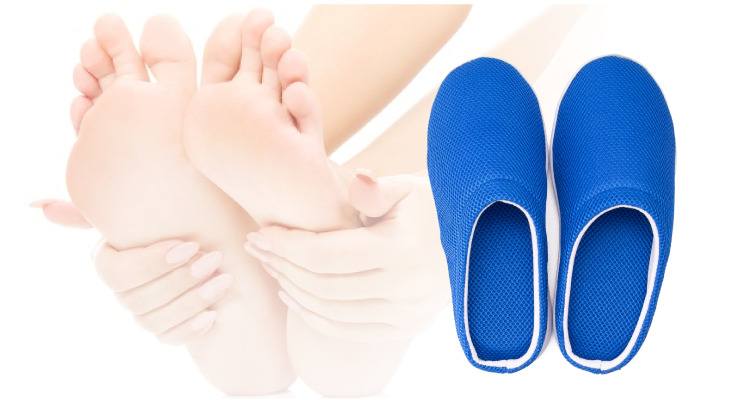 What causes swollen or tired feet?
Tired or swollen feet in people over 65 is a common problem that does not differentiate between countries or regions being one of the most manifested ailments by this sector of the population. Normally these ailments are temporary and are not a cause for concern. However, as it can be uncomfortable and disturbing, you should take steps to solve it and avoid it becoming a major problem for your health.

Tired legs show various symptoms such as: Generalized or localized pain in different parts of the legs, a feeling of constant heaviness, tiredness without having exercised, cramps, itching, tingling, or swelling in the lower leg, among other things. Now you may be wondering, how can we avoid swollen feet and the feeling of tired feet? We have the solution for you! Medic Relax Feet, the gel insole shoes especially designed for tired feet.
---
Medic Relax Feet, the anti-fatigue gel sneakers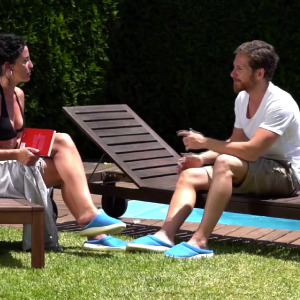 As explained by Dr. Vicente Palomo, head of the Cardiovascular Pathology Area of the Spanish Society of General and Family Doctors, the most common cause for swollen feet or suffering from tired feet, is venous insufficiency. When varicose veins are present, immobilization or the wear of socks or stockings can compromise the area.

Medic Relax Feet has a gel foam core, a soft and comfortable cushion that acts as a shock absorber. All this provides relief, a revitalizing effect and helps reduce the impact of walking, offering greater support and comfort than traditional shoes. Medic Relax Feet are, without a doubt, the perfect solution for your feet.
---
Corrects posture and relieves pressure on your feet
Medic Relax Feet shoes relieves pressure on the feet, ankles, legs, knees, and lower back. Due to their anti-fatigue gel, they do not lose their properties with use and the shoes provide the right support and firmness at all times. Furthermore, since they are made of gel, they allow you to correct your posture by balancing your bodyweight on them, thus aligning the spine.

After a hard day's work or simply due to age, many people end up with sore feet and suffer from the well-known "tired feet symptom". Worst of all, after trying countless creams, they are unable to find a solution. Medic Relax Feet are the ideal breathable shoes for all those who suffer from tired, swollen, or sore feet.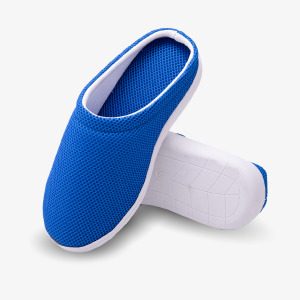 ---
Why are Medic Relax Feet better than other shoes for tired feet?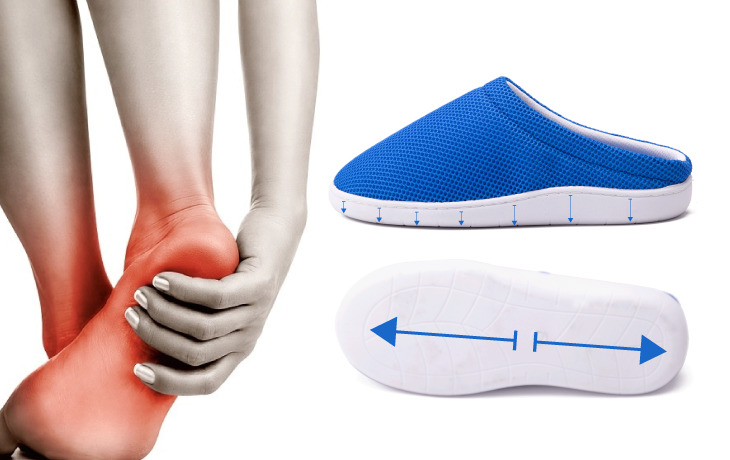 To get the ideal rest and the kind that our feet need, is not only achieved
by kicking your shoes off or wearing a simple walking shoe around the house. The feet must be treated with proper care and attention. The use of Medic Relax Feet helps to improve blood circulation and facilitates the deflation of the feet while also providing relief from the pain that often accumulates in them.

For all those who have delicate feet, finding comfortable shoes is not always an easy task. These people must take into account certain particularities of their footwear such as width, type of sole, compatibility with orthopedic insoles, etc. Medic Relax Feet adapt perfectly to the shape of your foot by cushioning the stride.

These shoes are so comfortable that you won't want to take them off for the whole day. They relax, relieve and calm from the feet up to the lumbar zone, eliminating the effects of tiredness and fatigue. That's why Medic Relax Feet are more comfortable and safer than any other shoe. In addition, these shoes are not only for indoor use. Due to their design and comfort they can be worn outdoors without any problem. They are perfect for jobs where you have to stand for long periods at a time.
What are the alternatives to Medic Relax Feet?
One of the main problems when it comes to finding an anti-fatigue shoe or a cream that alleviates tired feet, is the final effectiveness in terms of results as well as the high price they are sold at on the market. How many times have you bought an expensive cream and not noticed any benefit? Probably more than once.

We can find shoes on the market that supposedly relieve foot pain but that are only limited to home use. Their design is that of home slippers and they either end up spoiling soon or they don't fulfill their functions. With Medic Relax Feet this won't happen to you! On the contrary, it provides relief, a revitalizing effect and helps reduce the impact of walking, offering you more support and comfort than other competing shoes.
¡Las mejores zapatillas antifatiga del mercado!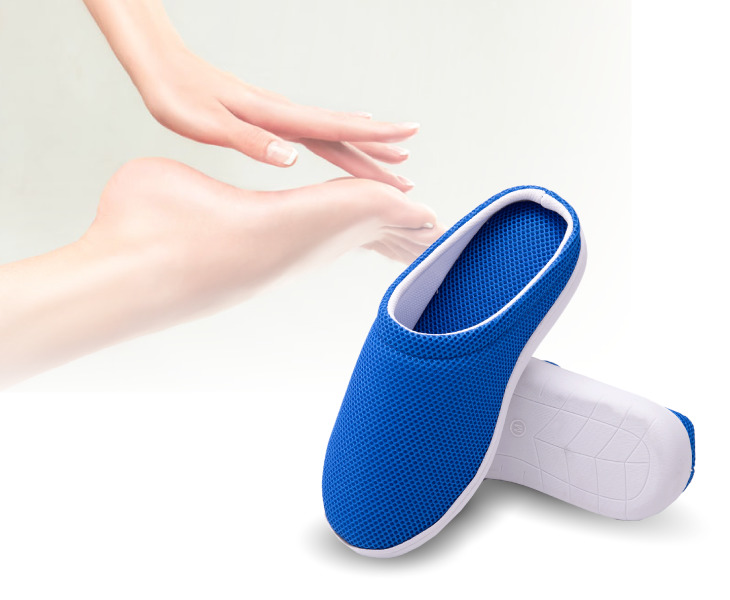 Main Advantages:
Relaxing Gel Core that adapts to the sole of the feet, balancing and realigning the body to improve posture. In addition, it absorbs and redistributes the pressure providing great comfort and rest.
Breathable and non-slip: Breathable upper that keeps feet dry and comfortable. The lightweight and elastic TPR sole is anti-slip and therefore ideal for both indoor and outdoor use.
Unisex design, elegant, discreet, and non-deforming.
They are perfect for both indoor and outdoor environments, and for carrying out any task or chore at home.
You can place your order online through the official website in United States to be sent to your home.

Only during the launch period, the company is offering an exclusive promotion for this product through this link. And if that were not enough, they also offer a discount for bulk purchases.